Neakasa's mission is "To simplify and elevate people's lives by providing top-of-the-line smart cleaning solutions." As a customer-centric brand, Neakasa is dedicated to creating innovative, cutting-edge products that exceed customer expectations.
The Neakasa F1 Pet Hair Dryer
The Neakasa F1 Pet Hair Dryer stands out with its high quality and packability, making it a great option for pet owners on the go.
Its 8-35 minute fast drying capability (depending on the dog's size and hair type), thanks to an impressive 62m/s airspeed at the nozzle, is 65% faster than most pet dryers, saving time and ensuring a stress-free drying experience. Additionally, its 20% quieter operation (40-75 dB) compared to other dog dryers provides a comfortable and peaceful grooming session. The dryer's NTC Intelligent Temperature Control ensures safety during the drying process while including three nozzles caters to various fur types.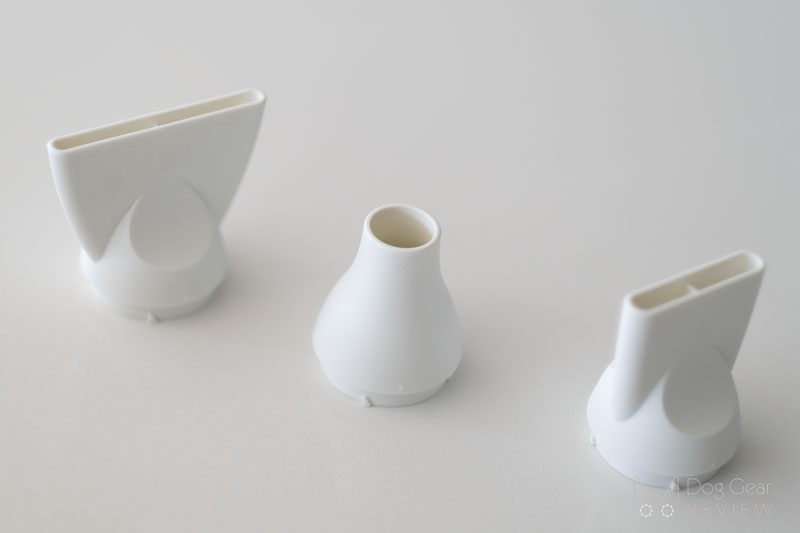 The main features of the F1 Pet Hair Dryer:
Powerful & Quiet: designed with a low-noise motor to reduce stress while effectively drying dogs in 8-30 minutes (depending on size and hair type)

Adjustable Speed and Temperature: The F1 dryer offers two-speed and four temperature settings, ensuring a comfortable drying process for pets of all sizes and breeds.

Compact and Portable: It is lightweight (only 1.2 lbs) and packable.

Versatile: It comes with three interchangeable nozzles to cater to different fur types, and it also features built-in safety measures to prevent overheating and protect your pet from excessive heat exposure.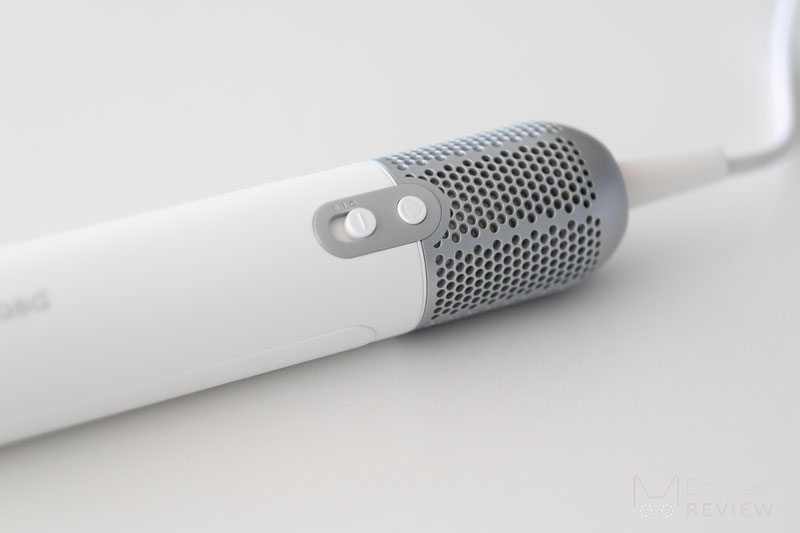 Neakasa F1 Pet Hair Dryer Review
Zulu, may not have a thick and fluffy coat, but it still used to take quite a while for her to dry naturally after a bath while she was running around the house rubbing into everything. With the F1 dryer, the drying process for her thin bunny-like hair has been dramatically reduced to just 5-8 minutes. It would probably take around 10 minutes to get it fully dry, but the 5-8 minutes gets her 90% there.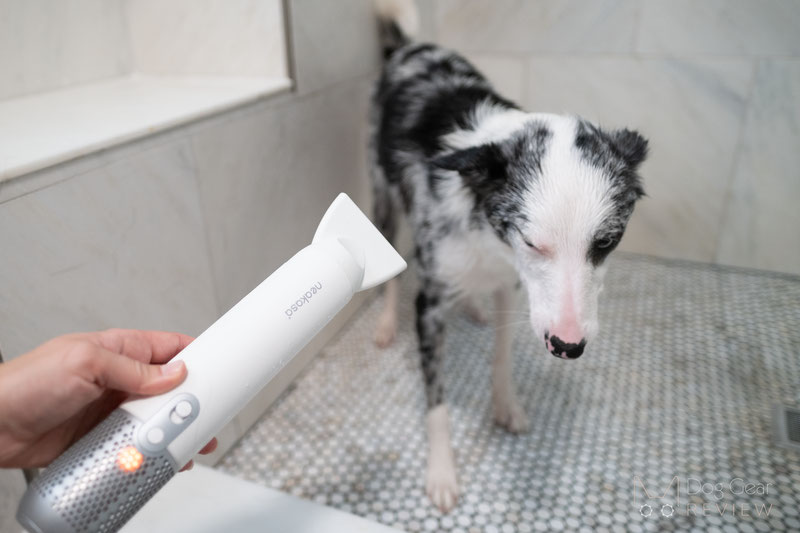 One of the standout features of this dryer is its low noise level, making it a winner for sensitive dogs like Zu. Many dryers can be noisy and cause stress or discomfort, but the F1 offers a surprisingly quiet grooming experience. Zulu didn't seem to mind the noise at all!
Its long design is also easy to handle while drying a dog, and it's also easy to stack away when not in use or if we are traveling.
Overall, the Neakasa F1 Pet Hair Dryer has exceeded our expectations and has become an essential part of our at-home dog wash sessions.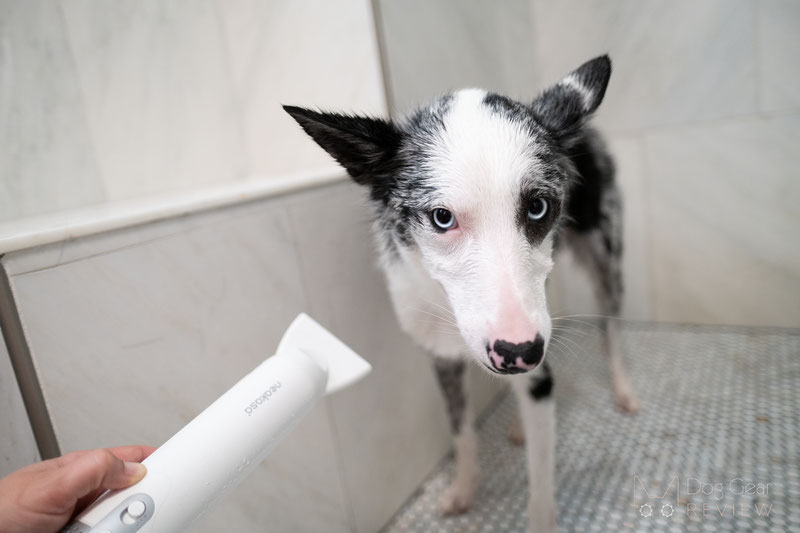 Where to buy and code
You can buy their product through their website and use the code "DogGear10" for 10%.
Disclaimer: this review contains affiliate links, which support Dog Gear Review if you purchase the product after clicking on it without costing you anything extra. However, using affiliate links will never compromise us writing unbiased, honest reviews!