Do you have a dog who only cares about food? Here are a few ideas on how to make their holiday season even more special! ;)
All the high-value treats in this article can be combined with a puzzle toy or a treat dispenser to create the perfect Christmas gift bundle!
Bonus Bites Freeze-Dried Treats
Mia-approved high-value treats for your Christmas list!
The Bonus Bites Freeze-Dried Training Treats are single-ingredient treats, so you can safely give them to dogs with food allergies. There is a wide variety of flavors; you can choose from beef lung, beef liver, rabbit, chicken breast, gizzards, liver, and much more, so every pup can find their favorites!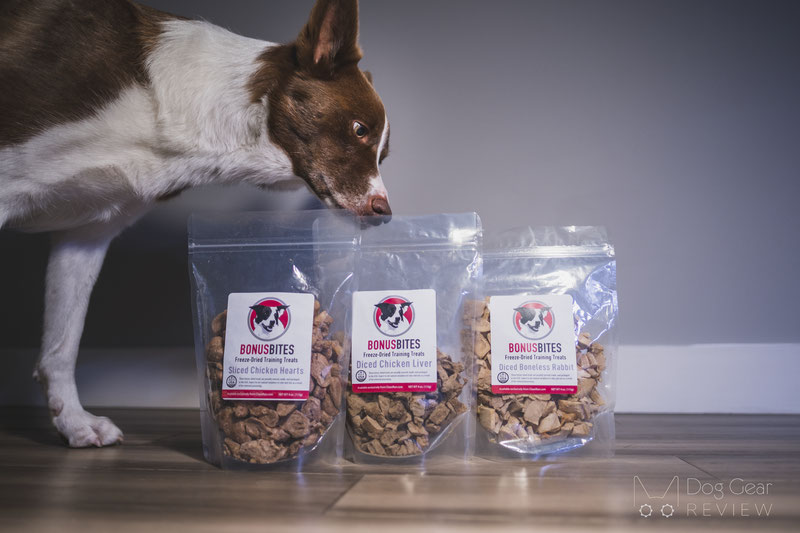 It is a high-value training reward, but you can also soak them in warm water (or just add them as is) and use it as a meal topper for picky eaters.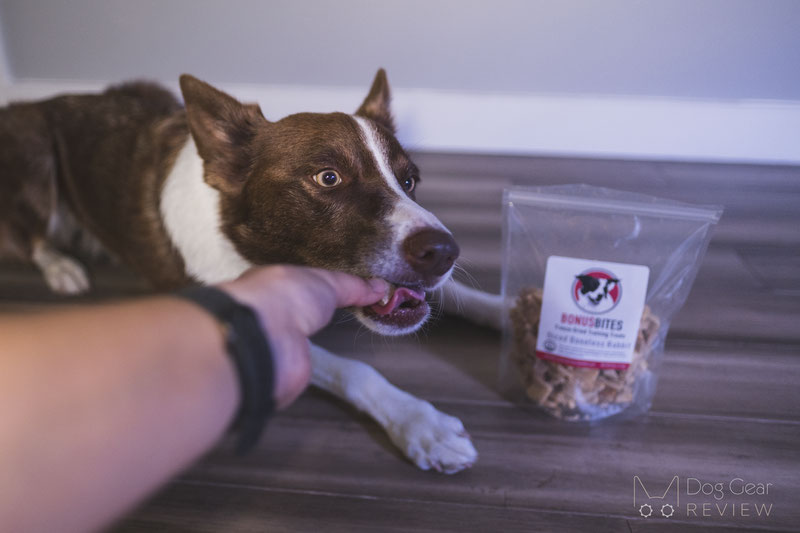 Dried tripe
I was looking for a high-value training treat since teenager Zulu has had opinions lately. The highest value reward for Mia was dried tripe, so I used that when starting her search training, and it worked like magic!
When I found these Green Lamb Tripe Sticks, I wanted to see what Zulu thinks about them. Well, it is a huge success so far! I cut up the sticks into small pieces and use it when training with distractions.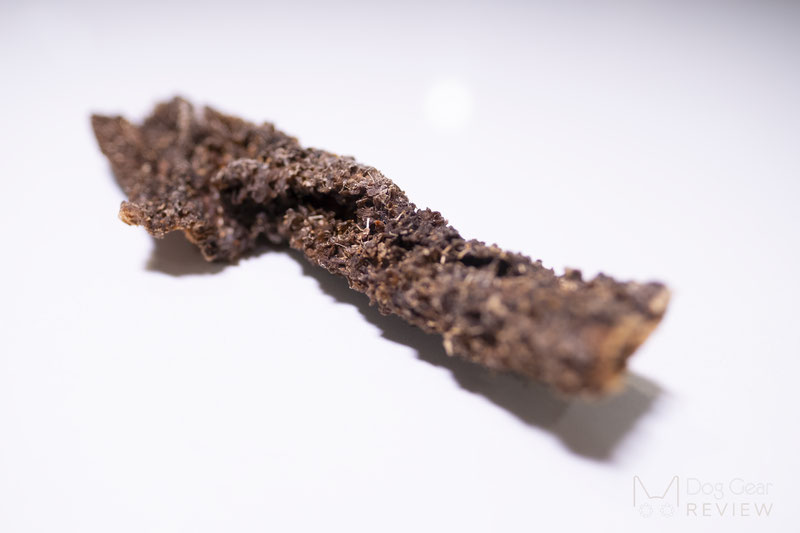 Tripe is usually very expensive but CleanRun orders and ships these in bulk packaging, so you can get them for a great price. They contain Omega 3 and 6 fatty acids and are one of the healthiest, most nutritious dog treats.
Be prepared that it is a stinky treat, but I have yet to meet a dog who doesn't go crazy for it!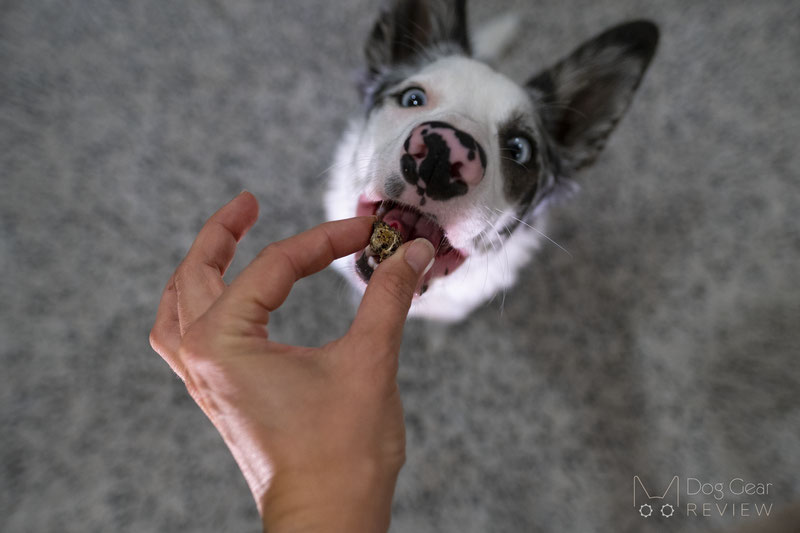 Zuke's Mini Trees Dog Treats with Turkey & Cranberry flavor
The Zuke's Natural Dog Treats Mini Trees Dog Training Treats are Turkey & Cranberry flavored, and the girls love it!
They are shaped like little trees, so it's a perfect stocking filler!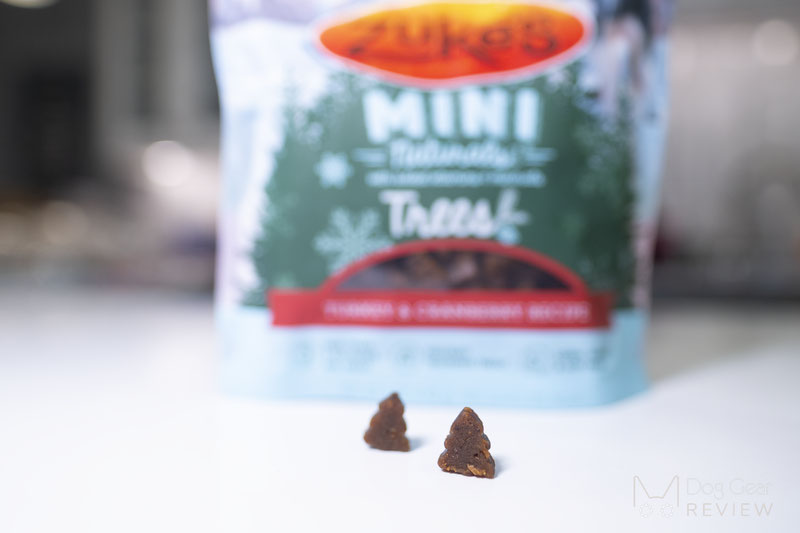 These are soft, so they are super easy to use for training; no chewing is needed, which would slow us down. I also like that I can push them into an enrichment toy, and they will not fall out on their first try like dry kibble.
It's less than three calories per treat and has turkey as the first ingredient. It doesn't contain corn, wheat, or soy.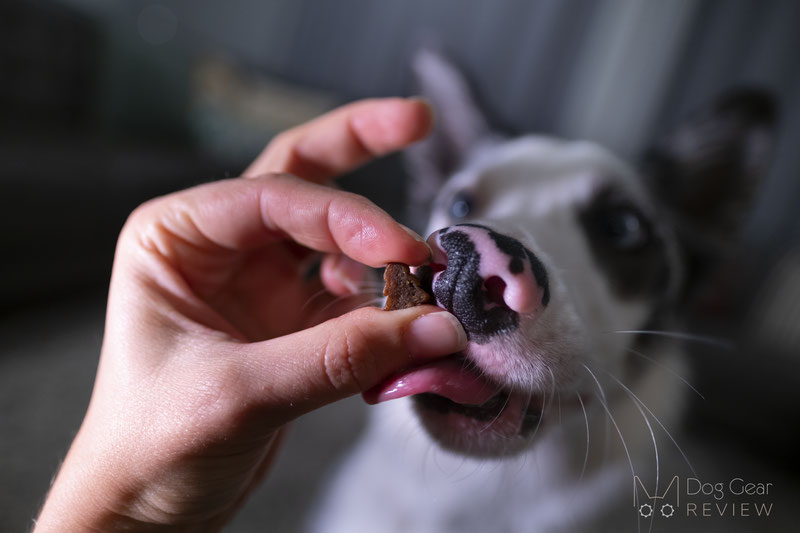 Best Bully Sticks
We tried many bully sticks, but we keep returning to Best Bully Sticks! They come in two lengths (6 vs. 12") and four thicknesses (from thin to jumbo). There is also a braided version!
When I picked up Zulu and we flew home, I bought their odor-free thin sticks. This was a great size for puppy Zu, and while their other bully sticks can have a strong smell, this was perfect for the flight!
Mia really likes their 6-inch Jumbo sticks, and they last for a reasonably long time, while Zulu (for some reason) prefers the Thick Ring Bully Collagen Chews.
Whichever option you choose, they are all made of free-range, grass-fed beef with no hormones, additives, or chemicals. Mia has a very sensitive stomach but never had a problem after their chews.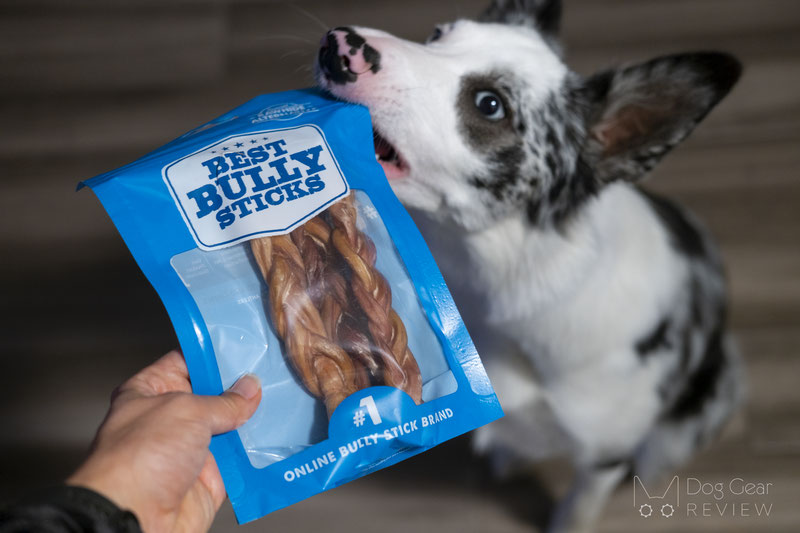 Wild Eats - Water Buffalo Cheek Roll
The Wild Eats Water Buffalo Cheek Roll comes in 3" and 5" versions. This thick, low-fat, high-protein dog chew lasts for a long time - even for Mia - and cleans her teeth surprisingly well!
They are sustainably sourced from grass-fed, free-range water buffalo, then hand-crafted and slow-roasted in human-grade facilities. It is a single source chew with no additives, dyes, chemicals, hormones, or antibiotics and is low in calories and cholesterol!
These cheek rolls do have a STRONG smell which the dogs love! However, for the human's sake, I recommend giving it to the dogs outdoors or at least on an easy-to-clean surface (tiles) because the smell can be hard to remove from a bed or carpet. When introducing it to the dog, it is recommended only to let them chew for 5-10 minutes/day for the first few days so their stomach can get used to it.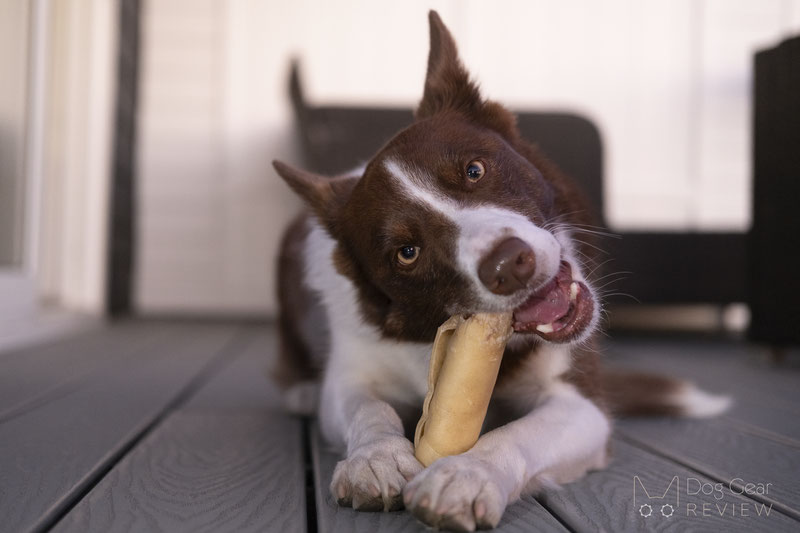 Disclaimer
This article contains Amazon affiliate links, which support Dog Gear Review if you purchase the product after clicking on it without costing you anything. Using affiliate links will never compromise us in writing unbiased, honest reviews!